Granite Countertops in Orlando – 7 Essential Facts to Know
Are you looking for the latest styles and colors for granite countertops in Orlando? When working in the kitchen, countertops play a significant role. We often use the kitchen countertop, so it must be durable and easy to clean. We have many options available whenever we choose the material or style for a countertop, whether for a kitchen or bathroom countertop. Selecting the best material style and design is quite tricky, and also, if not chosen carefully, it can destroy our whole countertop.
One of the best countertops you can use in your kitchen or bathroom is granite. Granite is among the most popular materials you can select for your countertop. It will not only provide you with style and durability but also change the look of your place.
Granite countertops are the best timeless material that is easy to maintain and enhances your countertop beauty. It is also affordable, and you don't have to spend extra money to give your countertop the best look. You can also contact a professional company, like Stone Spirit, with the best team for countertop remodeling.
Facts that you need to know
If you are planning to get a granite countertop in your house or already have one, you must know how unique these countertops are. They will provide you with the best look that your place needs. You can also get help from professional companies like Stone Spirit, as they have a wide variety of countertops. So if you live in Orlando, you can contact them for advice.
You need to know some essential facts about the granite countertop.
7 Essential Facts about Granite Countertops
1. Igneous rock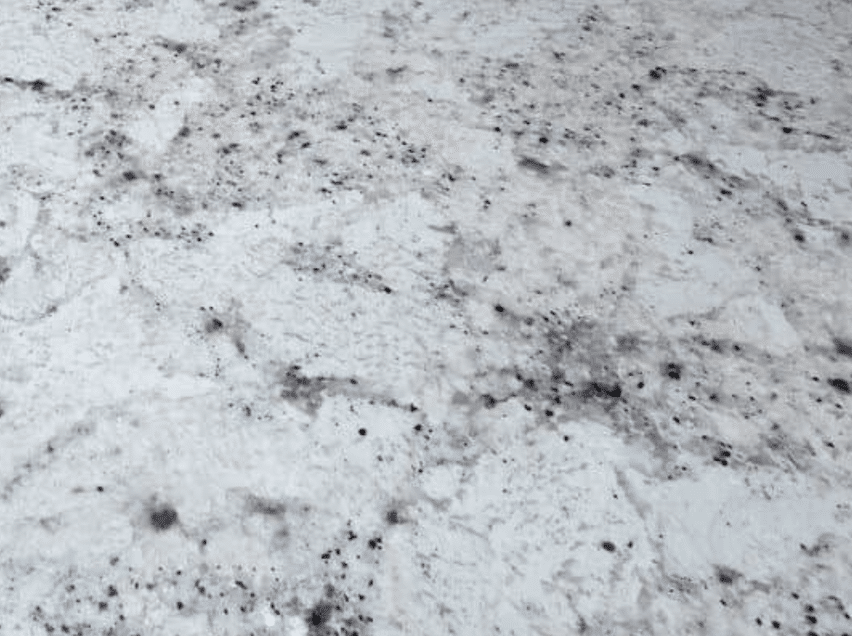 Granite is one of the best materials that you can use for your countertop. Granite does not only occur as a slab in nature. The beautiful granite stone is extracted from underground rock. The making of this material started from magma cooling down and solidifying, which is why it is also known as igneous rock. There are also different colors and styles that you can use for your countertop. You can use this material for your kitchen and bathroom countertops.
2. Versatility in use
Usually, you can see the granite countertop, but it is also famous for different construction. Some of the best-known buildings in the world use granite in their construction. From the ancient Egyptians, natural stones have been frequently used in construction. Many notable instances of using granite material include Mount Rushmore and the base of the statue of liberty.
In the US, the granite railway is among the first commercial railroads to be built with granite. There are many granite quarries worldwide, including in the US, Brazil, China, and many other parts of the world.
3. Granite withstands intense heat
Granite is among the best countertop when it comes to heat resistance. Your countertop can get heated when you are using the countertop. When working in the kitchen, there are hot pots and pans that you place on your countertop, and they can get heated. So when using the granite countertop, it will withstand intense heat, and your counters will not get damaged.
Granite is a material that can withstand heat very well, up to 480f. When using the material as the countertop, you don't have to worry about your countertop as it will be safe and also have heat resistance.
4. Easy to maintain material
Granite is simple and easy-to-use material. It is trendy among homeowners as granite is an easy natural stone. You don't have to worry about cleaning the countertop. You can easily clean the granite countertop after completing your work. With your regular cleaning agent, you can safely clean the granite countertop. Many materials need typical and popular agents to clean them, but granite is different, so with a simple cleaning agent, you can clean your countertop.
5. Granite adds value to your house
Granite is a highly durable and desirable material that can change the look of your house. These countertops will provide you with the home, and extra luxury feel you can want. If you want to sell your house, granite will add value to your house. Many homeowners want a unique and luxurious look when looking at a place, so the granite will give your home an exact look that makes it more valuable.
6. Available in different colors and styles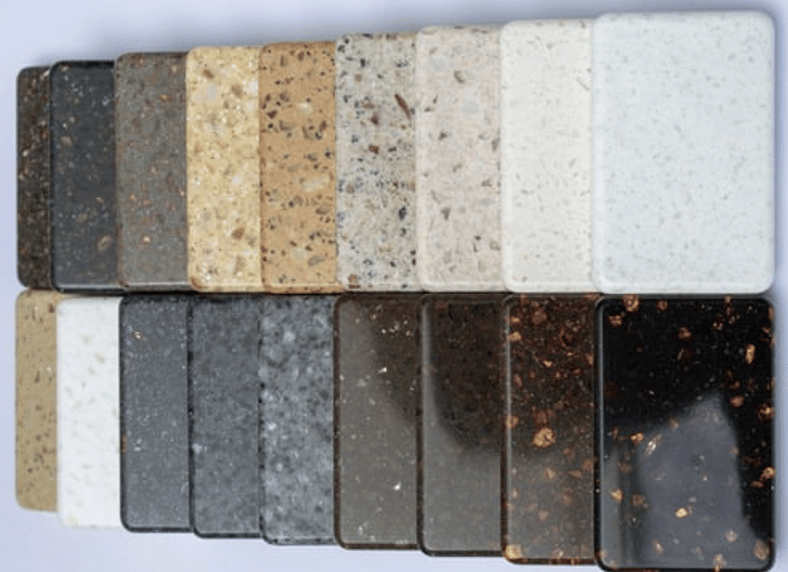 When you think of using granite for your countertop, you must believe it must have limited colors like white, black or beige. Well, there are many colors available on the granite countertop from which you can select the color of your choice. You can also hire a company like Stone Spirit, as they can help you choose the best granite countertop color and style for your house.
They can also help you select and install the countertop so that you can take their help. There are also many styles available in the granite countertop from which you can choose the type according to your style and need. So whether you are looking for a solid hue or speckles in the countertop, you can find many colors and textures in the granite countertop you will love to use in your home. View new colors. Stone Spirit offers a wide variety of granite countertops in Orlando.
7. Scratches resistance
The granite countertop can resist any scratch, so you don't have to worry about that when working on these countertops. It is highly stain-resistant, so you can efficiently work on it in the kitchen. You can also use the granite countertop in your bathroom as it can resist high temperatures and scratches.
You can get the most excellent countertop in Orlando from a reputable company like Stone Spirit. To get the ideal granite countertop, contact them and get their services. They will help you pick out the granite countertop and install it; they will take care of everything for you.
Because of their dependability and scratch resistance, you must consider granite countertops when choosing the material for your countertop. Also, granite is known as one of the hardest stones, so their countertop will last longer. As well as these countertops will give your house a fresh, luxurious new look with granite countertops in Orlando.