Stone Spirit INC
Quartz Countertops Orlando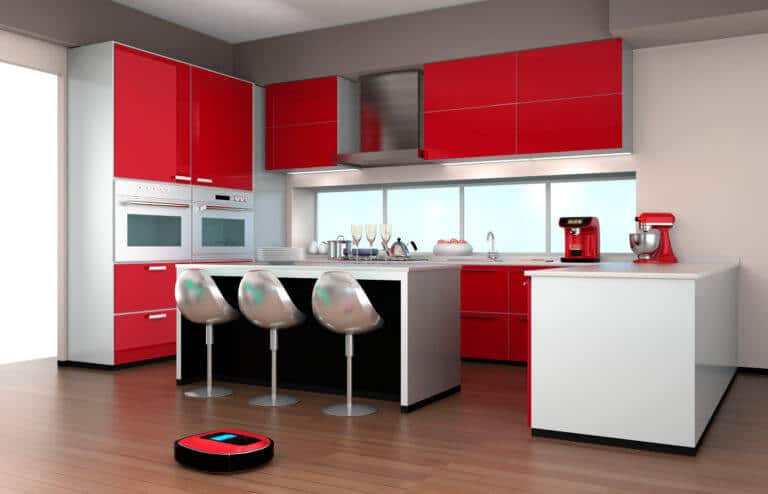 With a flourishing look, the quartz countertops Orlando offers are one of the most popular choices among homeowners, architects, and designers in this emerging globe.
View new ideas for quartz counters.
Your home not only means living in it, but also dining, resting, playing, etc. Create the style you want with quartz countertops orlando offers
Among many, the crown of certified companies providing eminent services in fabrication and installation of granite, quartz, and marble countertops for over 20 years is Stone Spirit Inc.
When it comes to countertop materials, quartz is quickly becoming one of the most popular materials on the market.
Quartz countertops are made from natural quartz stone that is then combined with resin and other materials to create a durable, easy-to-care-for surface. quartz countertops are nonporous, so they resist stains and are easy to clean. They are also heat resistant, making them ideal for busy kitchens. In addition, quartz countertops come in a wide variety of colors and patterns, so you can find the perfect look for your kitchen. Whether you are looking for a classic look or something more contemporary, quartz countertops are a great option.
Quartz countertops are incredibly durable and low-maintenance, making them a great choice for busy families or homeowners who don't have time to spend on upkeep.
Quartz countertops come in a variety of colors and styles, so you can find the perfect one to match your home's aesthetic.
Quartz countertops are heat-resistant, so you can use them as a surface for cooking without having to worry about damage.
Quartz countertops are non-porous, so they won't stain or harbor bacteria as some other materials can.
Quartz Countertops Colors
Quartz countertops come in a variety of colors, including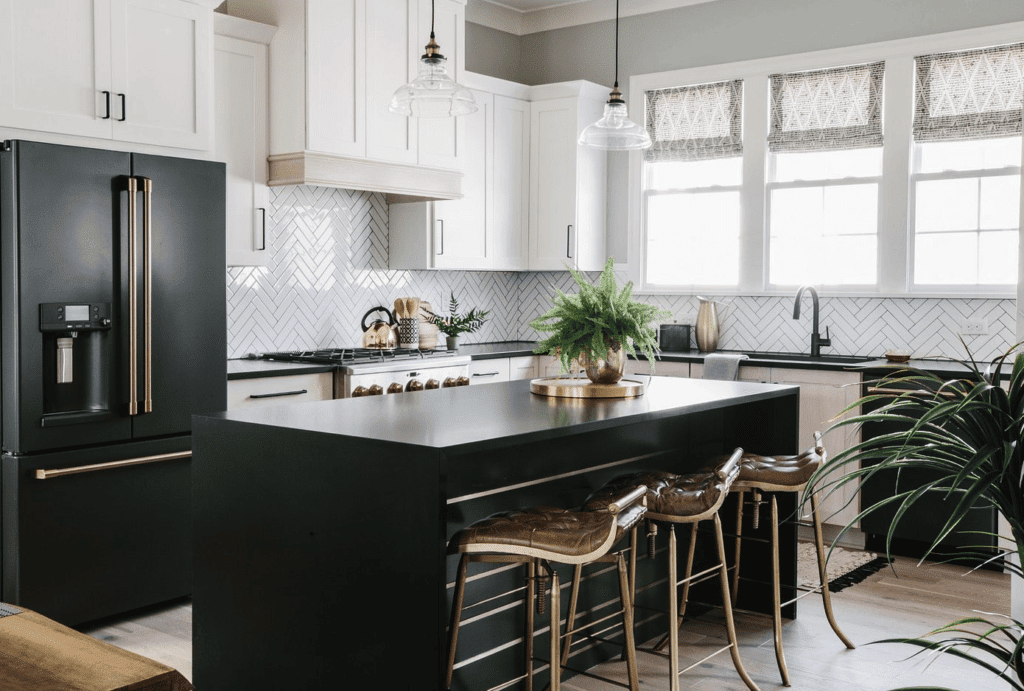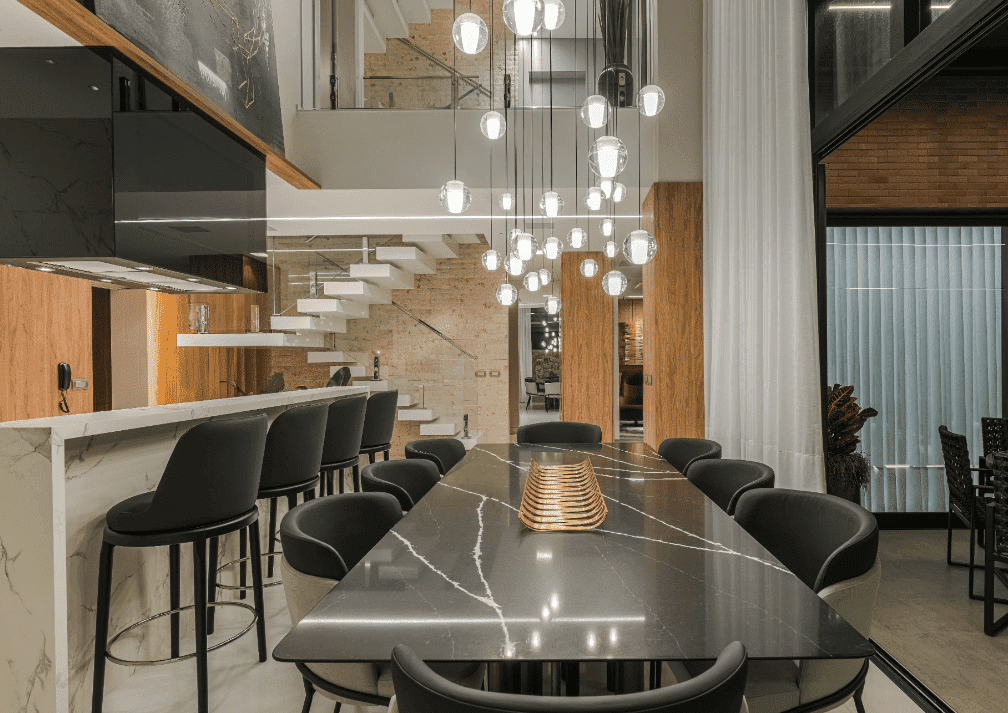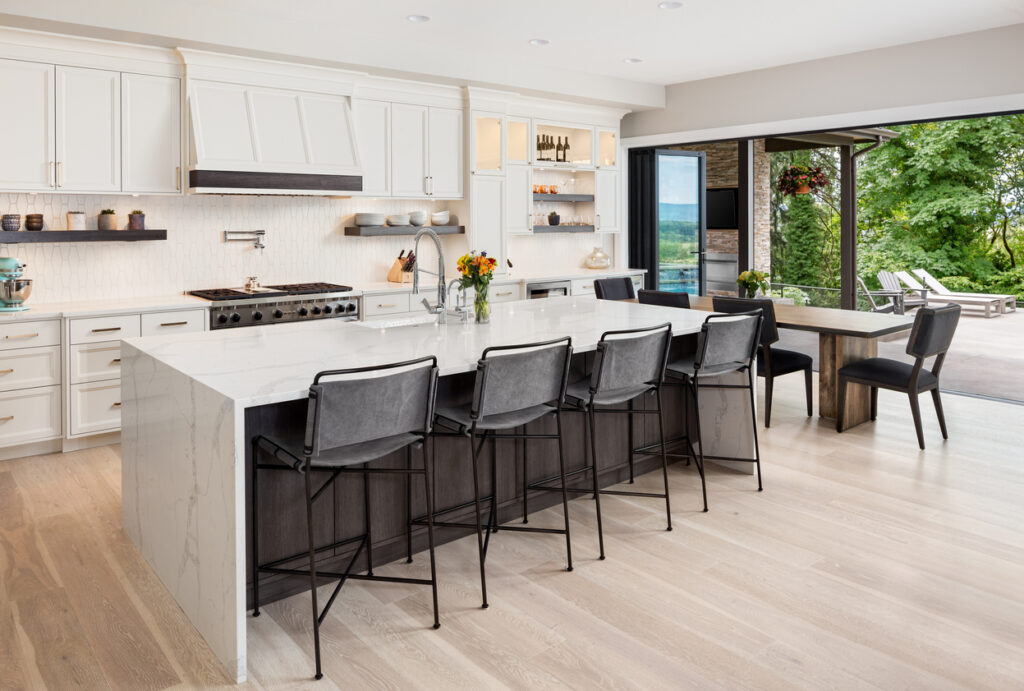 Some quartz countertops also have streaks or swirls of different colors running through them, making each countertop unique. If you're looking for a specific color or want to see what different colors look like, be sure to check out the websites of various quartz countertop manufacturers.
Quartz countertops have excellent qualities of stone and other polymers and resins creating its own unique material with special features. It is an engineered stone. It is an extremely durable stone and very easy to maintain.
Visually, it gives a well-designed, finicky, sparkling look. The manufacturer provides a wide variety of colors and different finishes. This material is very suitable for contemporary homes. Many people seem to drift down towards the uniform patterns,  solid colors, or look with veins
Where to Fabricate and Install?
Stone Spirit's specialists will be with you from start to finish. We will help you measure to make sure you are getting correct quote, we will fabricate and install your new countertops! 
Our Process is very simple:
Choose the countertop material
Schedule templating
Final selections and installation
As a final point, professional companies like Stone Spirit are an excellent choice for kitchen and bathroom countertops. Professionalism portrays a foremost role in the industry. Indubitably, it will be an incredible experience for a customer who chooses Stone Spirit.
When installing quartz countertops, finding a professional company with experience and expertise in the installation process is critical.
There are several reasons why quartz is an excellent choice for countertops, including its durability, beauty, and low maintenance requirements. However, quartz may be hard to install correctly. An experienced company will have the necessary tools and knowledge to install your quartz countertops correctly, ensuring that they last for many years to come. In addition, a professional company will be able to provide you with a warranty on their workmanship, providing peace of mind in knowing that your investment is protected.