Porcelain Countertops
Porcelain countertops are taking over the design industry in business and residential settings.
Get the long-term usability, maintenance, and aesthetics of this ultra-sleek and ultra-stylish surface in the sections that follow.
Below, there are some of the most important facts about porcelain countertops.
What Are Porcelain Countertops?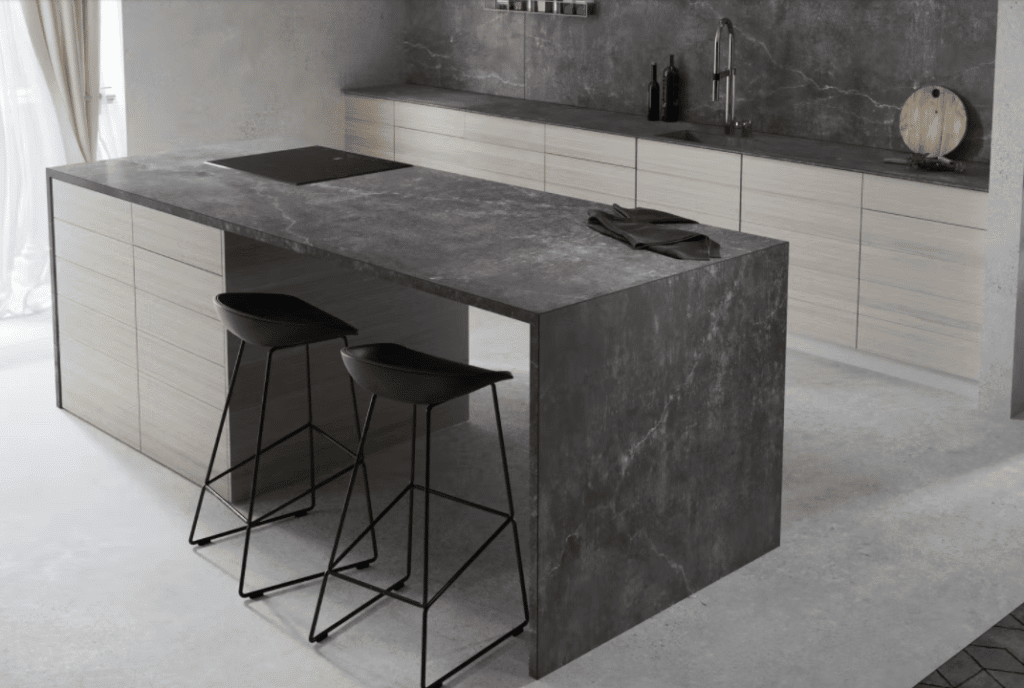 China clay is the raw material for porcelain, which is then fortified with additional minerals including Kaolinite, Silica, and Feldspar to give it its renowned strength and sturdiness. During the manufacture of porcelain countertops, colored glazes are used to produce a variety of patterns and hues. It is possible to glaze or not glaze porcelain. When the slab is glazed, it becomes more durable, has a lustrous surface, and has less porosity.
Features of Porcelain Countertops
Advantages of porcelain countertops
• Highly Versatile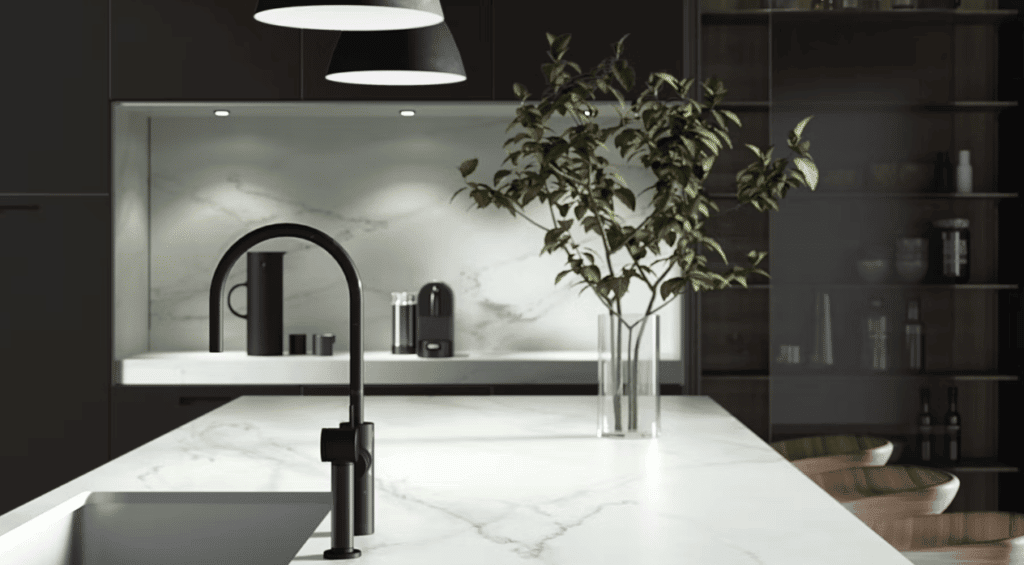 Porcelain countertops may be utilized for various purposes, including kitchen counters, workplace reception areas, bathroom vanities, and even outdoor bars. UV radiation and harsh temperatures will not harm the countertops, which may be used outdoors and indoors. The material has a less than 1% water absorption rate, making it resistant to freezing in all climates. The absence of organic material in Crossville Porcelain Countertops Orlando makes them fire-resistant.
A wide range of potentially harmful microorganisms and allergens cannot survive in porcelain. Because it's made at such high temperatures (up to 2,500 degrees Fahrenheit), the material is entirely inorganic and doesn't release any volatile organic compounds when used. Using your preferred disinfection solution, you may easily wipe away any germs, dirt, or bacteria. There are many health benefits to utilizing items that are more environmentally friendly.
• Stain-Resistant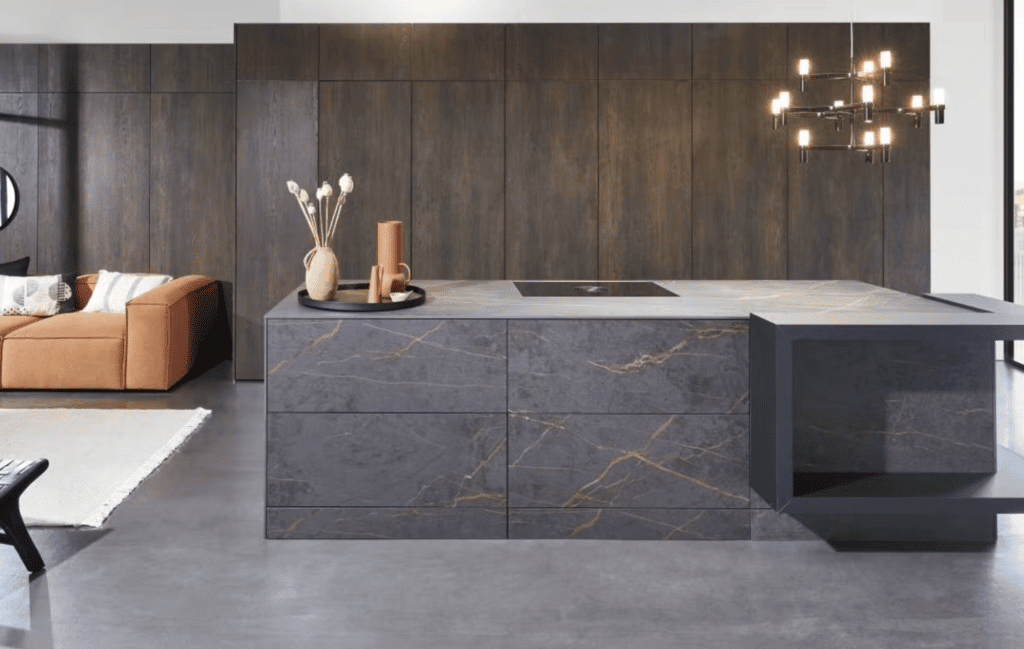 Porcelain gets the closest to stain-proof of any surface. Liquids don't soak in, and stains are generally on the surface so that they may be readily removed. The acidic beverages that would etch or dull marble would not do so on porcelain, which is chemically resistant.
• Extremely Durable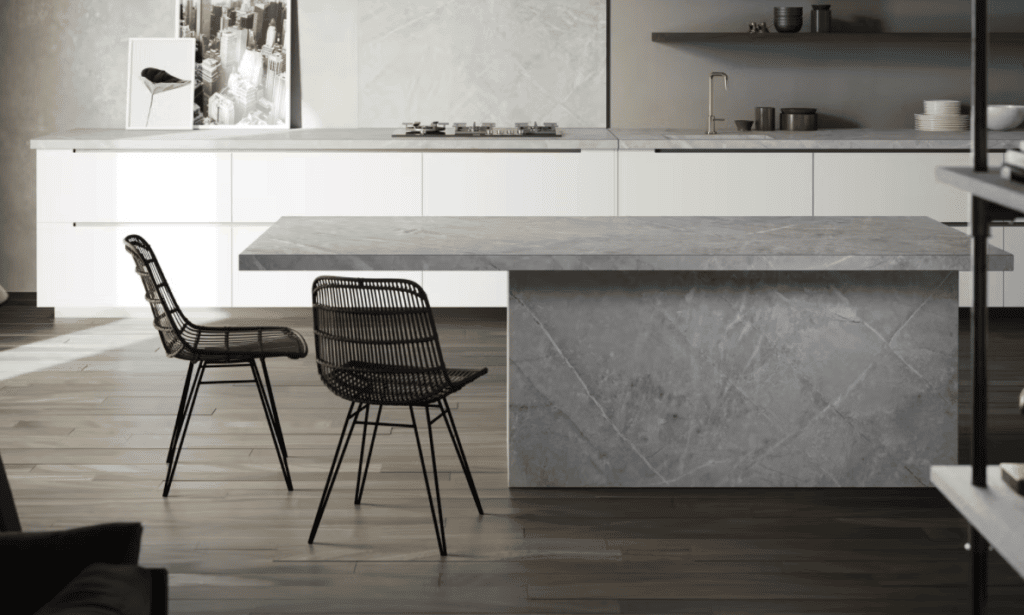 Porcelain, on the other hand, is built to endure a lifetime. Even the most robust paints can't damage the surfaces of the counters, which makes them impervious to detergents, chemicals, and imperfections. Being scratch and abrasion resistant makes them an excellent choice for high-traffic locations. Even after years of heavy usage and regular cleaning, the countertops' long-lasting qualities remain constant, making them an excellent long-term investment.
• Heat-Resistant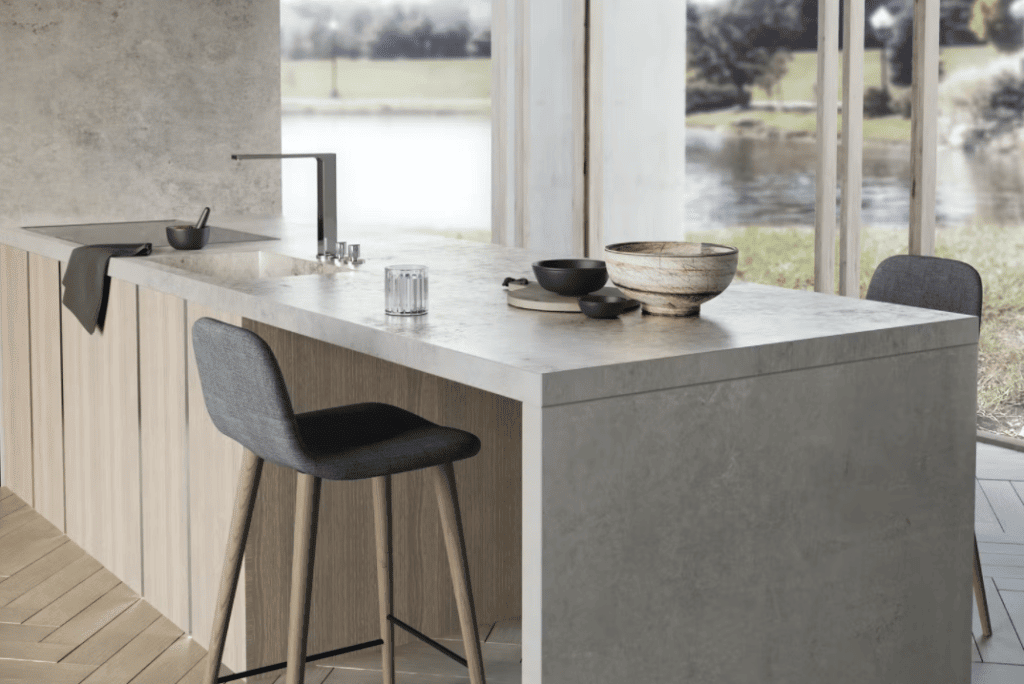 To withstand the heat, porcelain countertops are made at extremely high temperatures. Although hot pots laid on the surface will not burn or damage, trivets designed for hot cookware should always be used.
Conclusion
Porcelain countertops have been used for many years in Europe and have only lately become popular in the United States. Materials are combined and burned at extremely high temperatures, resulting in a thick material that is exceptionally robust and virtually utterly resistant to staining, UV radiation, and abrasion, as well as chipping and cracking.
Contact us if you would like further information about porcelain countertops. Using a professional company like Stone Spirit is extremely important if you are considering using porcelain countertops for your next residential or commercial project.