Why Install Quartz Countertops in Orlando?
There are a lot of updates in the remodeling community about what type of countertop material is best. Some people swear by natural stone, while others prefer solid surfaces like Dekton or marble. In the end, it comes down to design and personal preference. But if you're looking for a material that will stand up to daily use and is easy to care for, quartz may be the right choice. Here are four reasons why quartz countertops are a popular choice in Orlando.
As a remodeler, you know that there are many options when it comes to countertops. So why should you choose quartz? Quartz is durable, scratch-resistant, & easy to clean. It is available in a variety of colors & styles, so you can find the perfect fit for your kitchen or bathroom.
Plus, quartz is relatively affordable compared to other materials like granite. If you're looking for a stylish and long-lasting countertop solution, quartz is definitely worth considering. Contact us today for more information!
Correct Measurements
First, measuring the space where the new countertop will be installed is important. This will ensure that the new countertop is the right size and that it will fit properly.
Material
It is important to choose a material that is durable and easy to clean. Countertops see a lot of wear and tear, so choosing a material that can withstand constant use is important.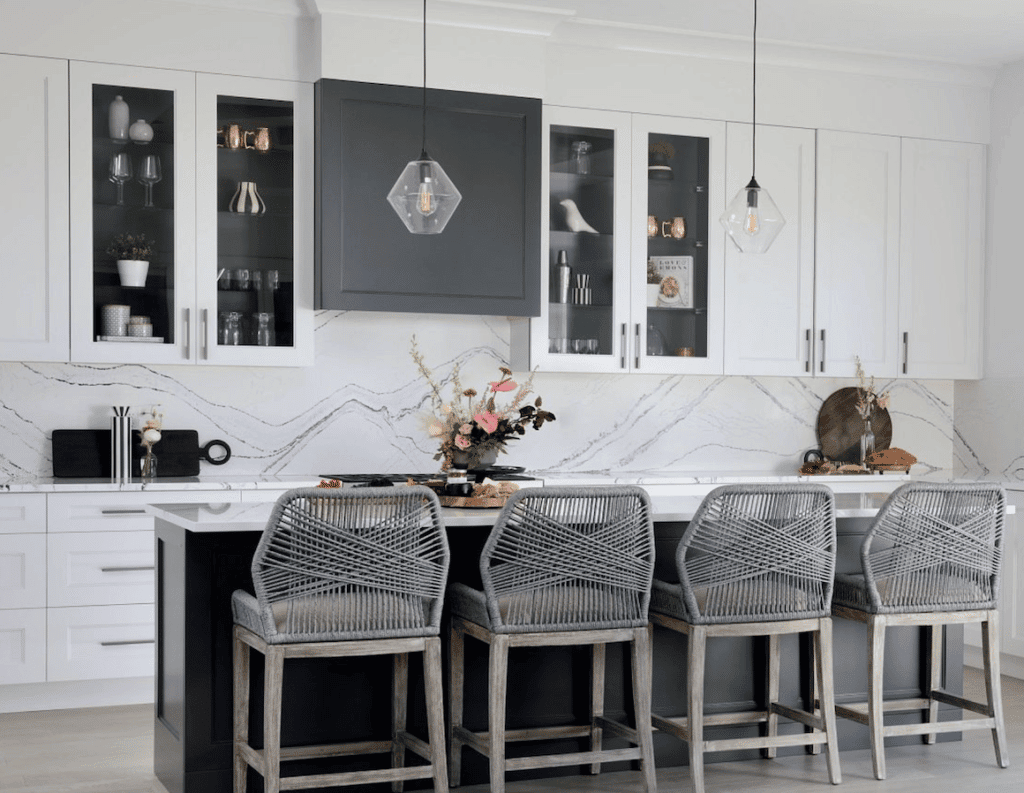 When replacing countertops, it is also important to take into consideration the backsplash. The backsplash needs to match the color and style not only of the countertop but the whole kitchen design.
With a little bit of planning & research, you should be able to find the perfect option. If in doubt, you can always consult a professional company.
Design
Keep in mind the design and overall look of your kitchen. It is important to keep the whole design and your personal style while remodeling the kitchen or bathroom. If you have a modern kitchen, you'll want to choose a countertop that complements it. But if you have a traditional kitchen, then you may want to go with something more traditional.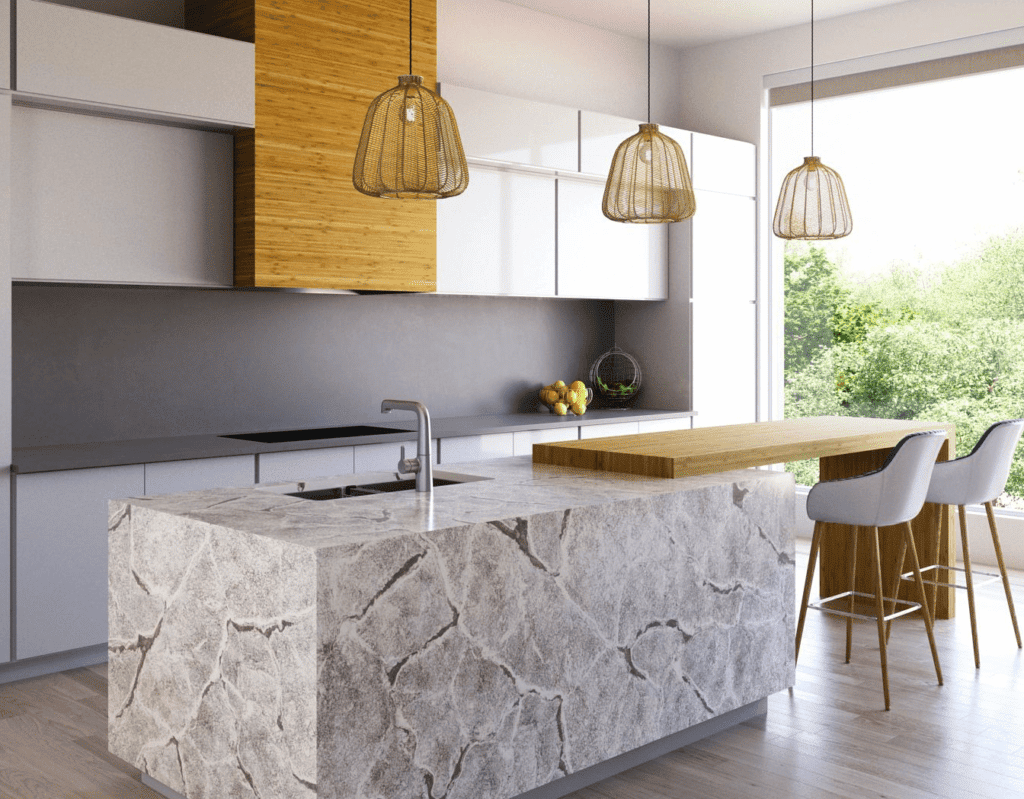 Some materials are easier to clean than others. So if you cook a lot, it might be the best option to choose a countertop material that is easy to clean. Some countertops require special cleaners.
Countertop Cost
The cost of countertops varies a lot. You can start. Be sure to set a budget before beginning your search. Doing this will ensure you find the perfect countertop for your kitchen without breaking the bank.
Now that you know what to look for in a kitchen countertop, it's time to start shopping around. There are many different places that sell countertops. But the best place to find what you're looking for is online.
Before replacing countertops
When you're ready to purchase your new countertop, take measurements of your old countertops first. Unless you are planning to change your floor plan, it might be best to invite a professional company to measure everything correctly.
You can find what you're looking for at a price you can afford. So, don't wait any longer. Start shopping around today!
Why Quartz Countertops?
If you are looking for a new countertop, you may be wondering if quartz is a good option. Here are several advantages of quartz countertops:
Pros of Quartz Countertops
Extremely durable
Scratch-resistant
Non-porous, so it doesn't stain or absorb bacteria
Comes in a variety of colors and styles
Affordable compared to other types of countertops
Important to remember
When it comes to picking out a new countertop, there are a few things you need to keep in mind.
Ensure that the countertop you choose is durable enough to withstand years of use
Think about the overall look of your kitchen when choosing your new countertop.
Ensure that your countertop is easy to clean.
Stone Spirit can help you find the best design and perfect kitchen countertop for your home or business.
A professional company will install new quartz countertops in Orlando fast and efficiently. It will save you time and money, and you can rest assured that everything was installed correctly.
Take your time & think about what your dream kitchen or bathroom should look like. With some planning and help from Stone Spirit, you'll surely find the perfect option for your new countertop!