What is the first area you notice when you enter your or someone else's kitchen? Is it the dinette set, cabinets, or what's being cooked?
We presented a team of interior designers with the same question. You'd be surprised when we reveal their answer to you! Every expert agreed that a kitchen's prettiness, spaciousness, and functionality largely and solely depend upon a countertop. Yes, that's right! We were not fully satisfied and knew we'd have to probe further to get all the expert insights! So, we forced our team of interior designers to spill all the beans. And boy, oh boy, were we truly rewarded for our efforts! The verdict was clear. Quartz is the most optimal countertop for your kitchen and even other household surfaces. Let us explore what the average cost for quartz countertops and a cheat code to installing a quartz countertop without breaking neither your bank nor a sweat.
Average Costs for Quartz at a Glance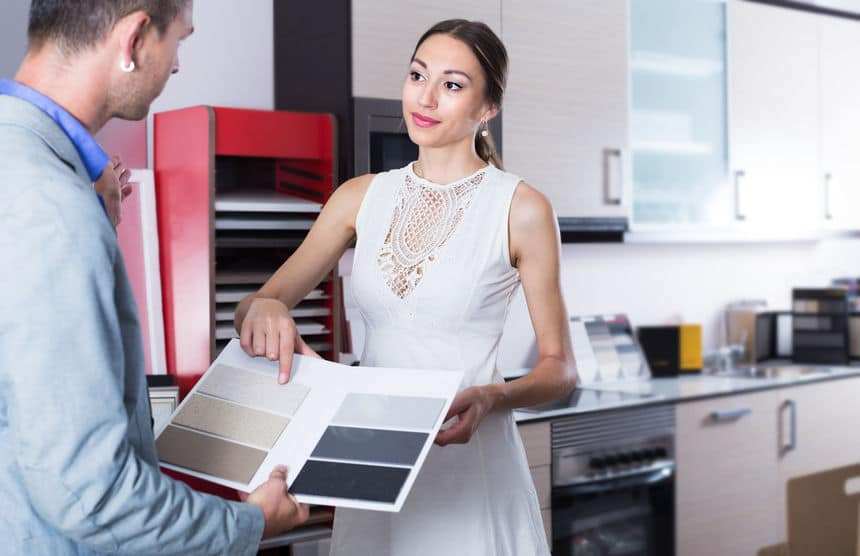 Costs for quartz countertop depends on various factors, especially upon the quality of quartz.
Low-end quartz can cost between $30-$70 per square feet
The medium-end can cost you anywhere between $70-$85 per square feet
High-end quartz ranges between $70-$200 per square feet
Breakdown of Detailed Average Costs
Quartz itself might not cost you a limb; however, stone material, labor and installation costs, and other costs can increase your invoice substantially.
Stone Material costs $30-$160+ per square feet
Installation and labour costs can range between $300 to $750
And add to that a meagre sum of $100 to an astonishingly high amount of $500 for other customization and hidden charges and taxes
Verdict
While quartz is a reasonably priced material and ideal for countertops, people end up paying hefty amounts for them and end up doing a lot of mental and physical labor themselves. Thus, the best thing to do to install the highest quality quartz countertop while saving hundreds of dollars would be to hire a professional company like Stone Spirit that can take away all the pains and give the highest return for the smallest sum. If you have the spirit of the stone and wish to incorporate the same spirit in your kitchen countertop, contact us today to receive your free estimate.