Granite vs Quartz Countertops
Granite vs quartz Countertop materials – what is the best choice? While looking for the kitchen countertops, the most common options are the Granite and Quartz. Both these stones come with enticing look and appearance and come with their respective features. For instance, Granite countertops are the best options for those looking for a solid body. On the other hand, Quartz countertops are engineered. The choice between these options is purely based on your style, likings, and needs. Here comes the head-to-head comparison between the two.
The appearance and look of quartz and Granite Countertops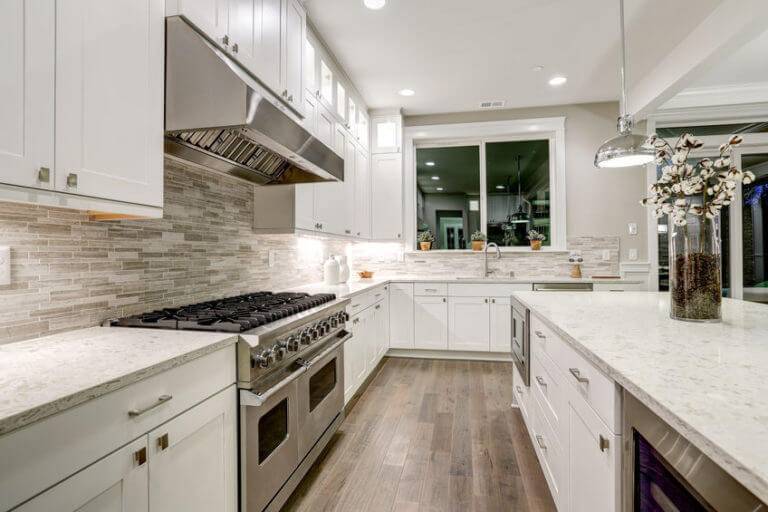 As for the granite countertops, the shade will feature subtle and natural variation, in terms of the hue of the stones. These countertops are usually available in earth tones, as well as in shades like green, blue, and, pink. On the other hand, Quartz countertops feature better consistency with the colors, and you find wider options in this regard. As such, going by the colors, quartz countertops make a better choice.
In terms of the durability, again quartz counter enjoys an edge over the ones made with granite. Besides, granite countertops require more frequent and extensive cleaning. Being a natural stone, granite is more vulnerable to crack faster than the quartz countertops. So, if you are looking upon durability and the ease in cleaning and maintenance, you should opt for the quartz countertops.
In this context, Granite is a natural stone, enjoys a clear edge over the quartz. At the time of production, quartz countertops emit carbon at an alarming rate that is never the case with granite. As such, opting for the granite countertops, you are contributing to the restoration of the ideal Ecological balance.
Nothing matches a natural thing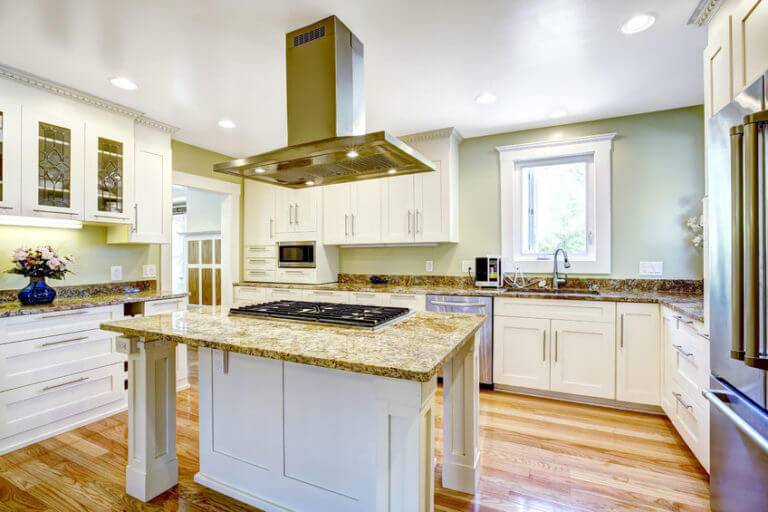 If you aspire to include more natural things in your home, you should always opt for the granite countertops. These countertops installed in your house gives the entire space a more of a natural appearance that you will surely relish. Another significant benefit of opting for the quartz countertops is that it is easier to keep it free from the germs. Thus, it contributes to your health and well being and reduces the workload in sanitizing the units. In terms of the cost, the comparison is at a tie, though, the cost of the best grade granite items can get to an extravagant extent. Consider the points stated above to decide on the material that best fits in your case.