Granite and Quartz Fabricator Profile
At first glance, one might think it is a lofty goal to become the biggest and best granite quartz marble fabricator in one's market area. But there are more important things.
Technology And Customer Service
Focusing on volume doesn't mean the company delivers on a project.
Stone Spirit invested – and continue to invest – in the latest technology. But we also work with the best providers. We have learned from them the importance of delivering the best quality product and customer service every time. I think quality is where we are different. Our focus is to have the best possible quality product every time, all the time."
Which is one reason Stone Spirit opted to qualify for accreditation by the Marble Institute of America (MIA), a process which involves rigorously going through every aspect of stone fabrication/installation, including examining and improving its business practices and establishing a safe environment for its workers and customers.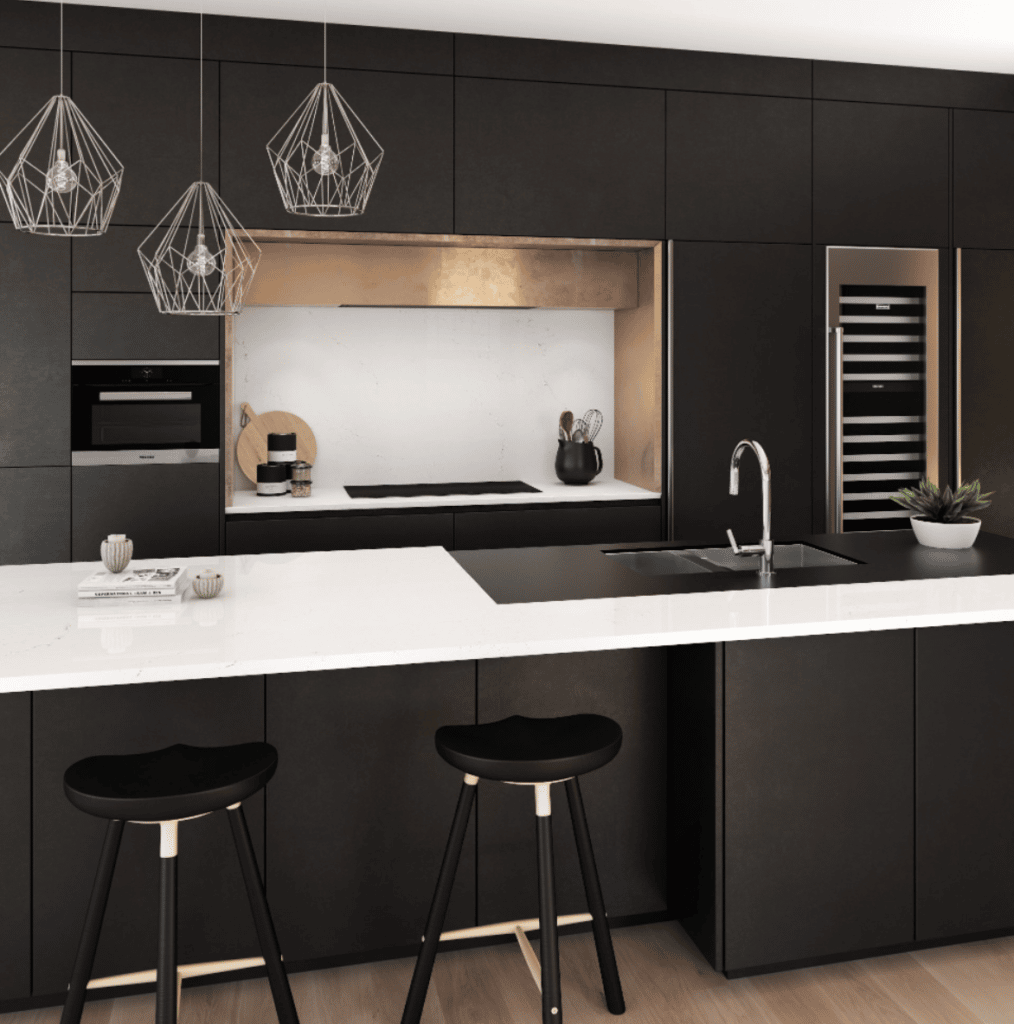 Stone Spirit implements the best technology. The company uses digital templating and Slab Smith software for digital layouts, which customers can view and approve from the comfort of their homes via email. After layout approval, the job is sent to CNC saw that cuts out the material to extremely close tolerances. An Intermac CNC then finishes the edges and other shapes. Stone Spirit utilizes a Sasso Mechanica TE Experience inline polisher, with a finishing rate of one linear foot of edging per minute, which is equivalent to 15 -20 experienced fabricators working at high speed. Moraware software is used to manage the projects, improve accuracy and minimize mistakes.
Quality doesn't come cheap, and Stone Spirit, while not the least expensive provider in the Orlando area, isn't the most expensive, either. In order to better control the cost of materials, the company began importing its stone from all over the world. Today, Stone Spirit is one of the top providers for granite, quartz, marble and other countertop materials in Orlando area.