5 Reasons for Replacing Countertops
When considering replacing countertops in Orlando, it's essential to use a professional company to get the best results. If the installation isn't done correctly, you could have problems. 
1. Replacing countertops is a great way to transform the space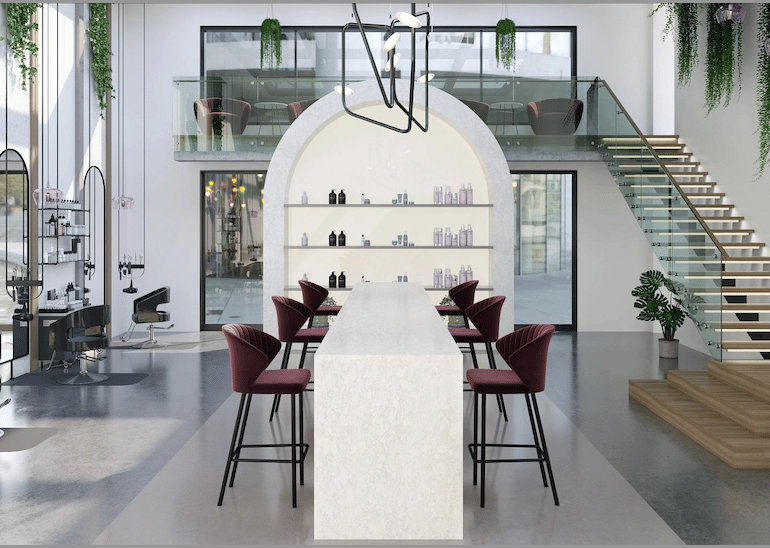 The kitchen is often referred to as the heart of the home. It's where families gather to share meals & conversation and where friends gather to spend time together.
That's why it's essential to keep your kitchen looking its best. Countertops can make a big impact on the look and feel of a kitchen. If you're thinking about kitchen remodeling, new countertops should be at the top of your list. You won't regret it. Transform the look of your home or office.
2. Countertop replacement can be prompted by damage: chips, cracks, or stains
Over time, even the most well-maintained countertops can begin to show their age. Some stains can be very hard to remove. Damage, such as chips, cracks, or stains, can make even the most beautiful countertop look dated.
3. Give your kitchen or bathroom a fresh new look
Countertops play a major role in the space's function and aesthetic. Over time, however, countertops can become damaged, stained, or simply outdated. New countertops can provide a fresh new look for your kitchen.
If you're planning to sell your home, replacing countertops can be a wise investment that helps increase the value of your property. Installing new countertops is a great way to increase the value of your home. Not only do they add functionality and style, but they also last for many years with proper care. When choosing new countertops, it is important to consider both the material and the color. Popular materials include granite, quartz, marble, and soapstone. As for color, white countertops are classic and versatile, while dark countertops can add a touch of drama to your kitchen. Regardless of your choice, new countertops are sure to add value to your home.
One way to increase the value of your home is to install new countertops. This is a relatively straightforward and inexpensive upgrade that can have a big impact on the look and feel of your kitchen or bathroom. New countertops can give your space a fresh, modern look while adding functionality. For instance, if you choose to install new countertops made of quartz or granite, you'll not only enjoy their beauty but also benefit from their durability and easy maintenance. With proper care, your new countertops will last for many years, providing an excellent return on investment. So if you're looking for a simple way to update your home and add value simultaneously, new countertops are worth considering.
5. Great prices and new colors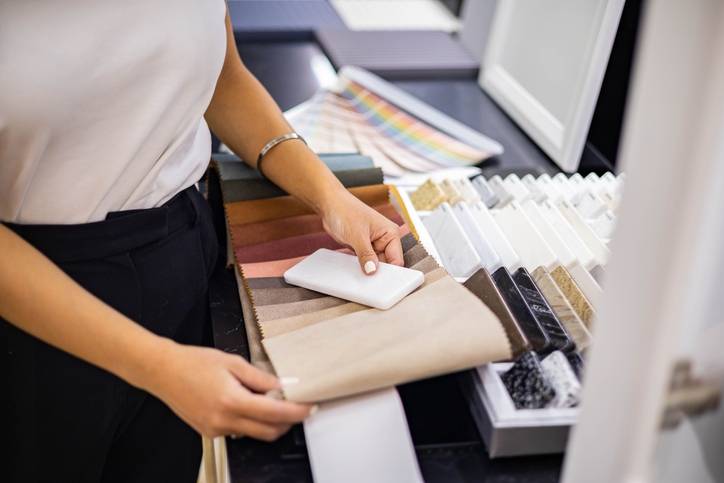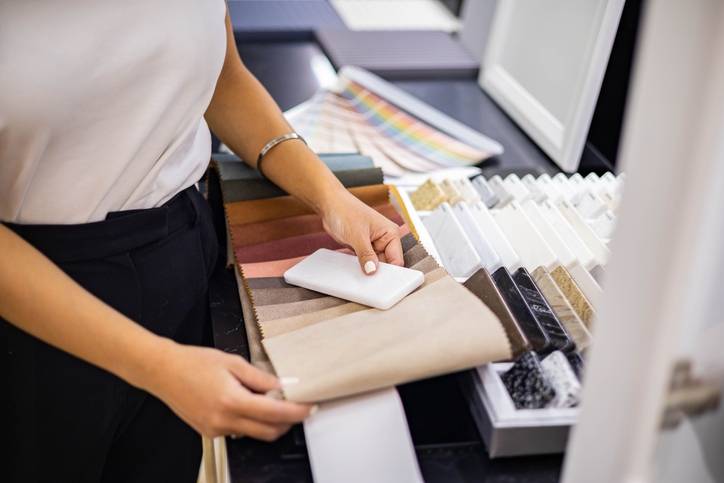 When choosing new countertops, there are many materials to choose from. But as you can see from the article above, it is important to find the best option for you.
Why Stone Spirit?
Stone Spirit is the top company in Orlando fabricating and installing countertops in Orlando. We offer various colors and styles to suit any home décor. The experience of over 20 years and expertise ensure that countertops are installed correctly and look beautiful for years to come! Replacing countertops in Orlando can be an easy task!
Our professionals are ready to help your design your dream home or office!
Send us your request online or call today for a free quote: 407-770-0077