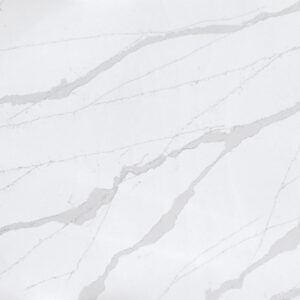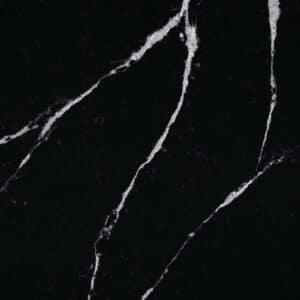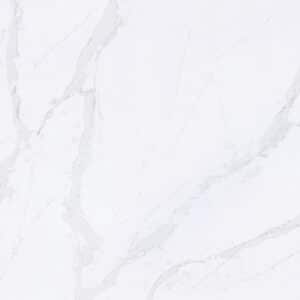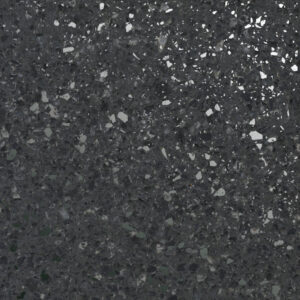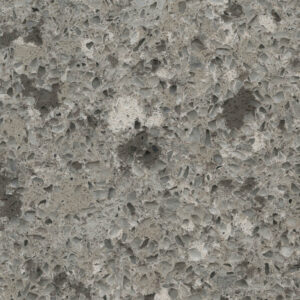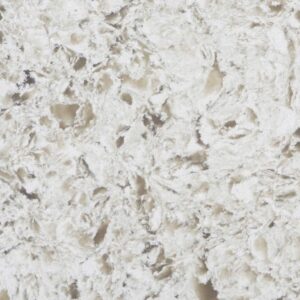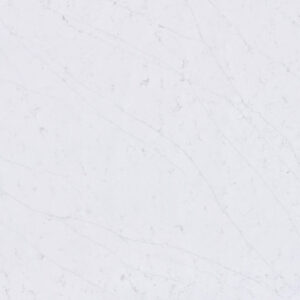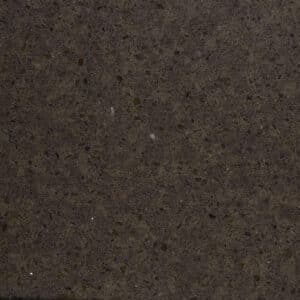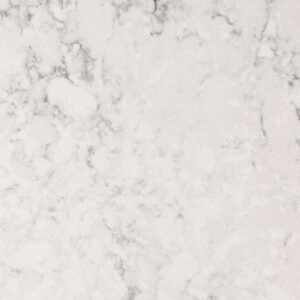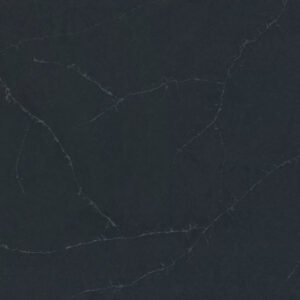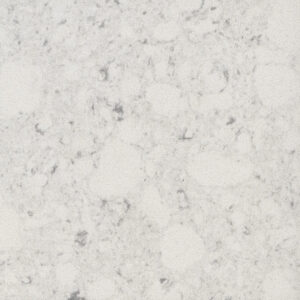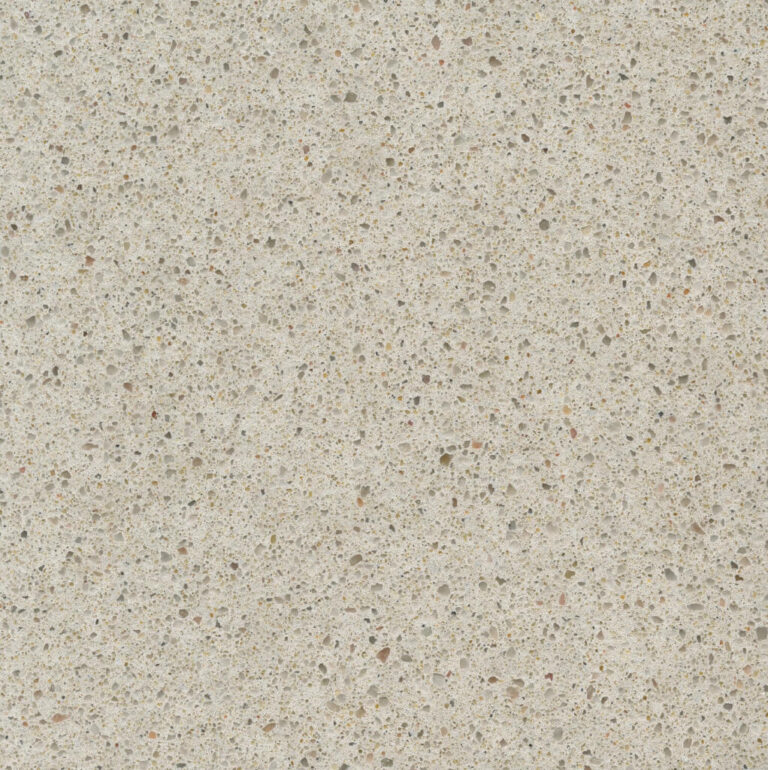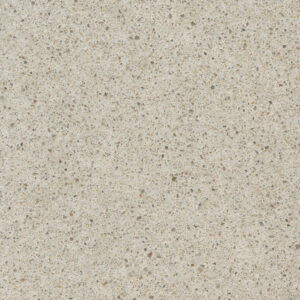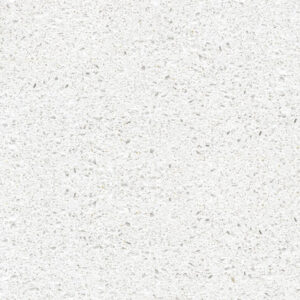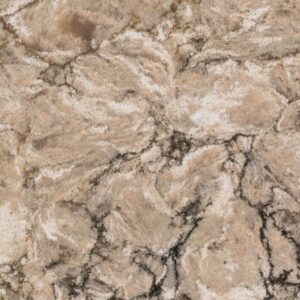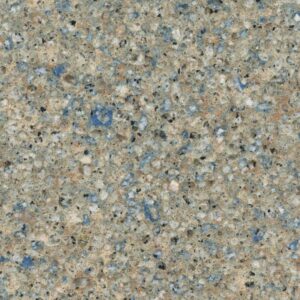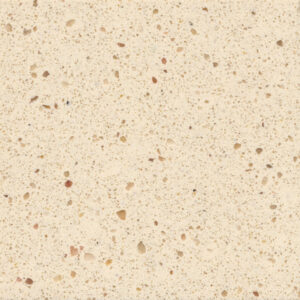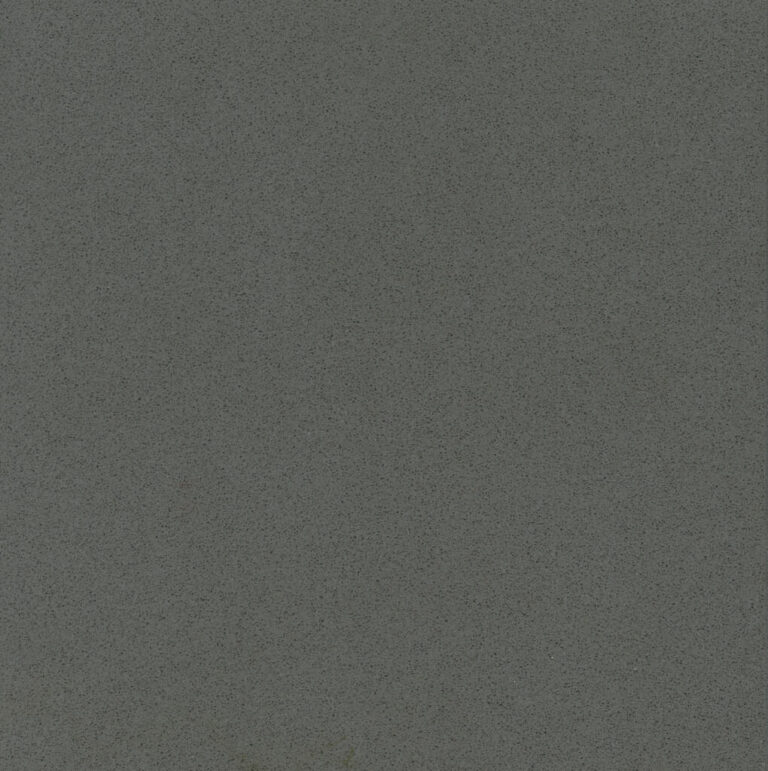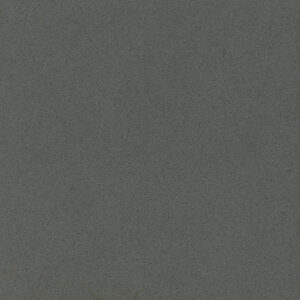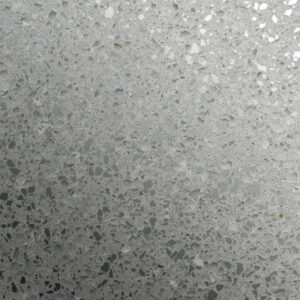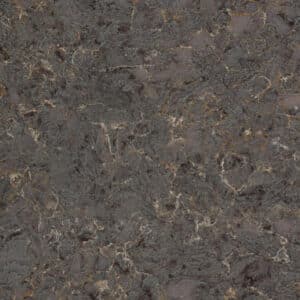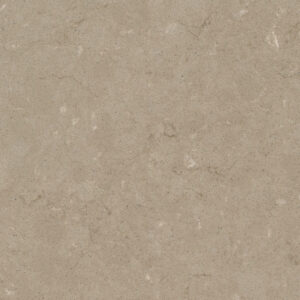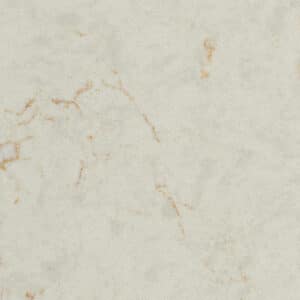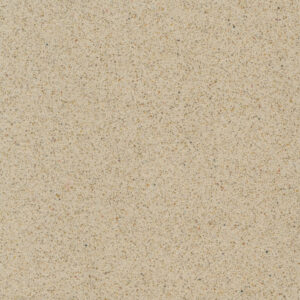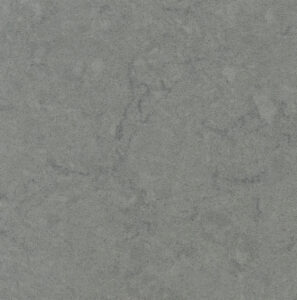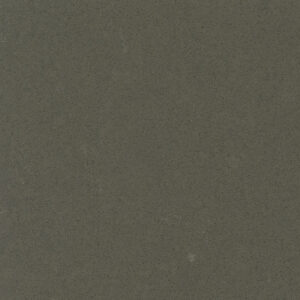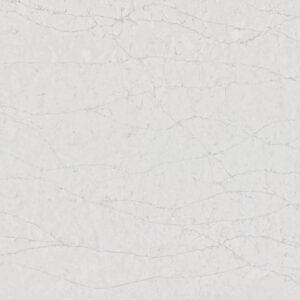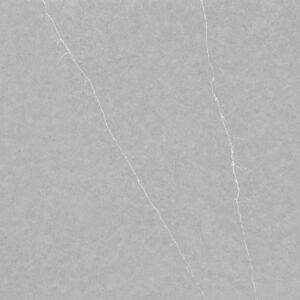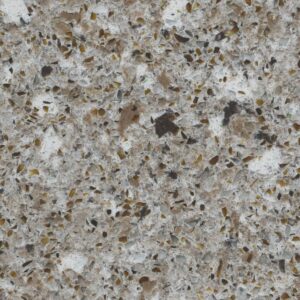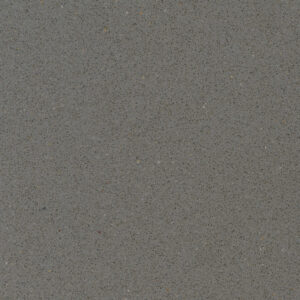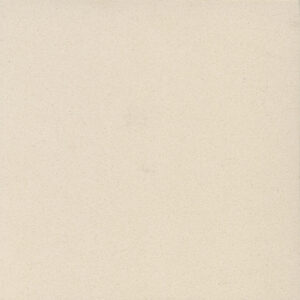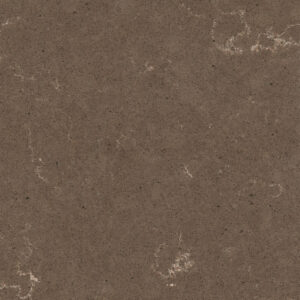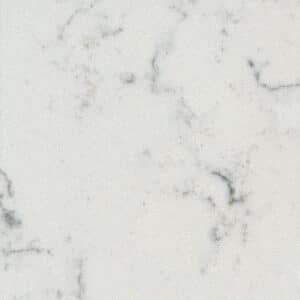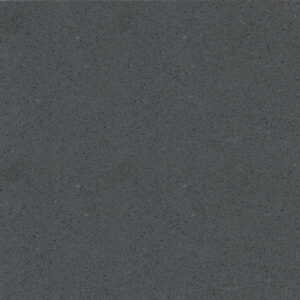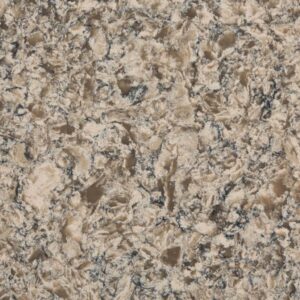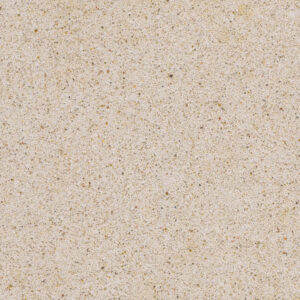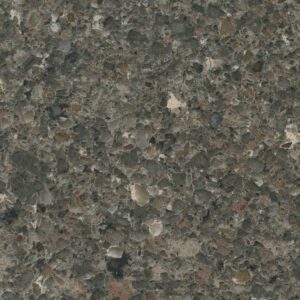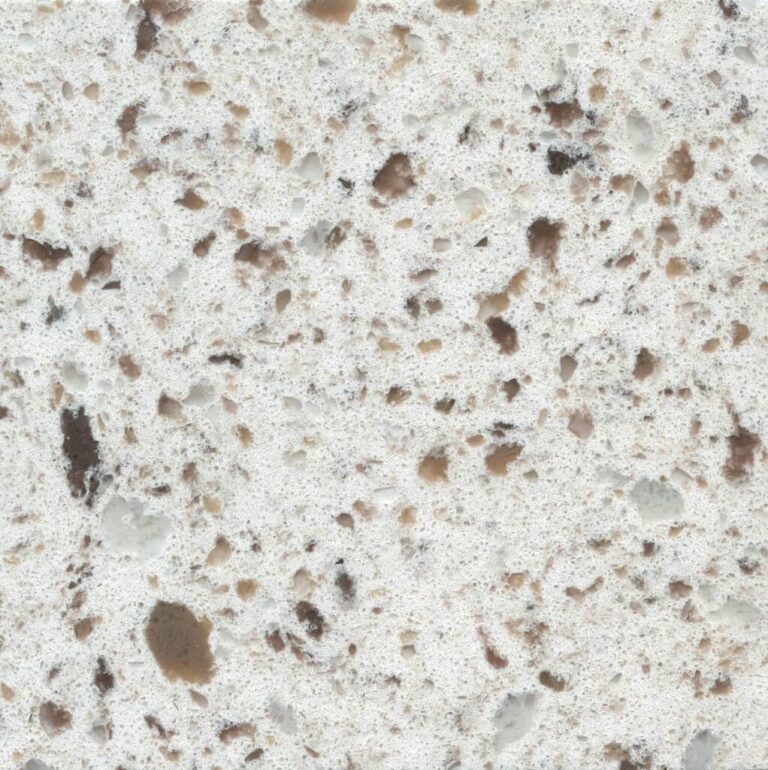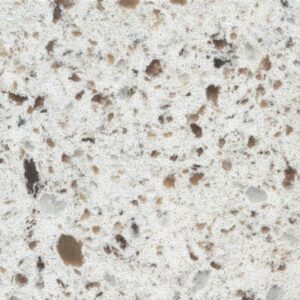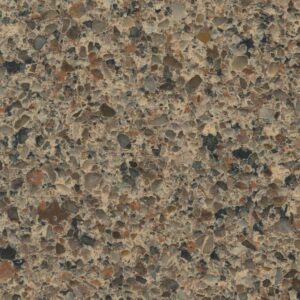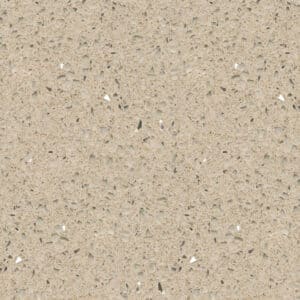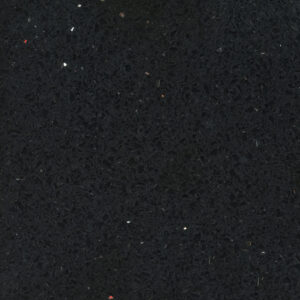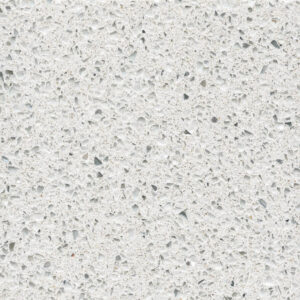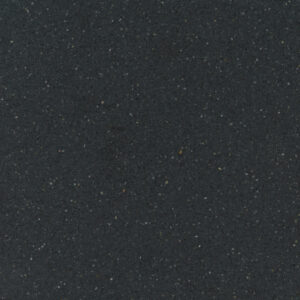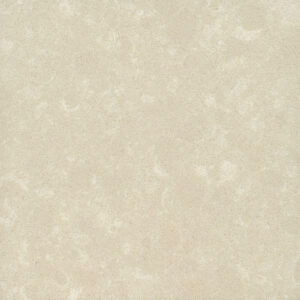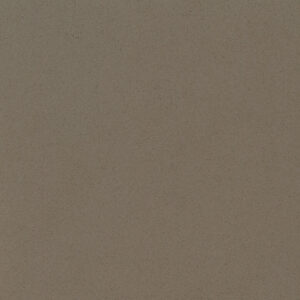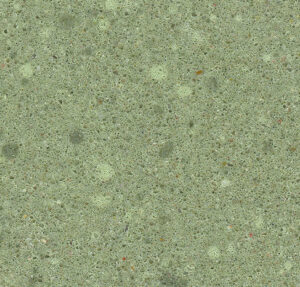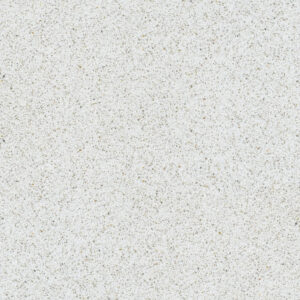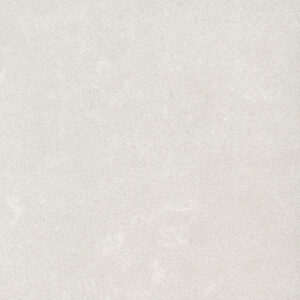 Silestone Quartz Countertops
Silestone quartz countertops –  in order to design your dream kitchen or bathroom, you have to make the right selection of the materials. Having a good quality and beautiful countertop in your kitchen, bathroom and other food preparation areas, will give your home or workspace a great cutting edge. This is where Silestone quartz countertops come in. So before going into greater detail about Silestone quartz countertops, let's take a look at the various meanings of these terms.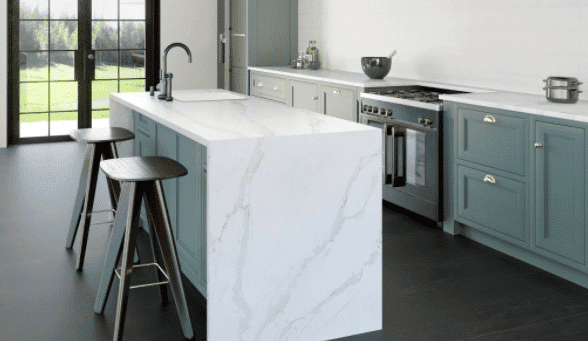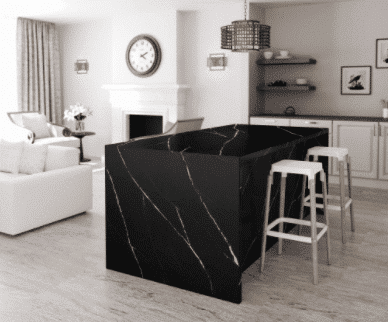 It is a quartz surface which weighs, feels and looks like natural marble and granite. It is a compound which is made up of 93% natural quartz which makes it very resilient and hard. Due to its hardness, strength and its competitive price, it is the most sought after over plastic solid surfaces or natural stone. It has an anti-bacterial protection which no other quartz surfaces have thereby making it unique in the market. Thousands of architects, designers and customers often choose Silestone to use for kitchen countertops and bathrooms.
Quartz countertops which can be otherwise called engineered stone countertops are made from the combination of 90% of ground quartz (which is a natural hard mineral) with 8-10% resins, pigments, and polymers. A combination of this then forms a very hard surface like granite or Silestone.
It has increasingly become the perfect option for applications in bathrooms and kitchens, as well as those for restaurants, hospitals, laboratories, and hotels.
The look of the surface will depend on the manner in which the quartz was ground: it will have a smooth look if it is finely ground and a dotted look if coarsely ground. Having an understanding of those terms, we can, therefore, derive what Silestone quartz countertops are. Silestone quartz countertops give your kitchen or bathrooms an outstanding beauty as compared to other countertops made of different materials. Learn more
Benefits of Silestone Quartz Countertops
Let's now take a look at some of the benefits of Silestone quartz countertops.
Endless beauty
Stain resistant
Wide variety of colors
Durability
Easy to maintain

Non-porous (stain resistant)
Heat resistant
Scratch resistant
Design preference flexibility

Stop by our showroom to view a wide variety of colors and choices. Our design specialists will help you choose the best material for your remodel project.