Countertop Replacement Orlando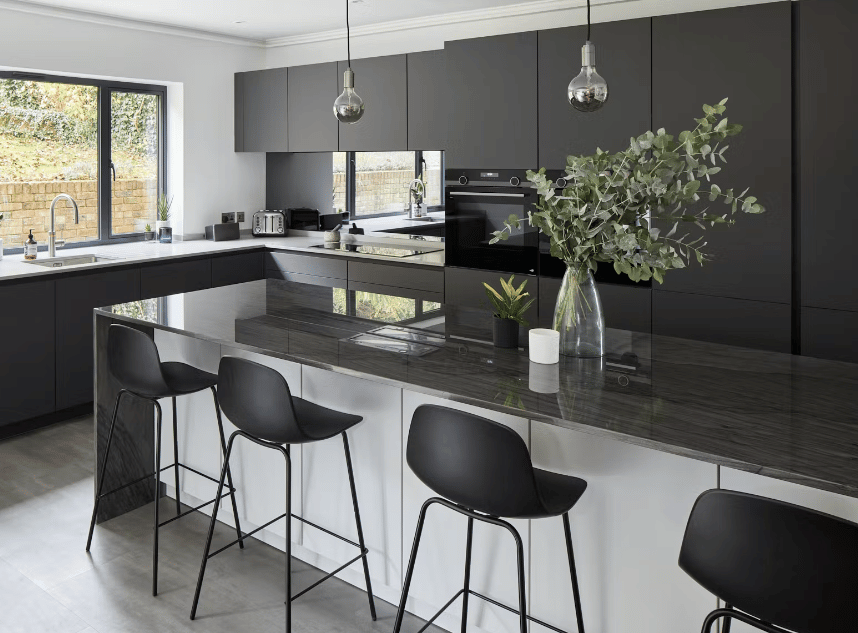 Countertop Replacement Orlando
Homeowners often consider kitchen countertop replacement in Orlando as a chance to make their house seem more like a home by including practical and aesthetic elements that give the impression that the space was made with them in mind. They are more likely to spend money on these alterations, as they will believe that the room was tailored to their needs. The countertops are a great place to begin since they can help you make the space look more elegant and provide a lot of usable surface area. Thus, they are a great starting point.
Popular Types of Kitchen countertop replacement Orlando
When considering upgrading your countertops, knowing where to start or which option would provide the optimal solution for your requirements might be tough. On the other hand, if you use Blackdog, you won't be forced to choose between several options without any guidance.
Quartz countertops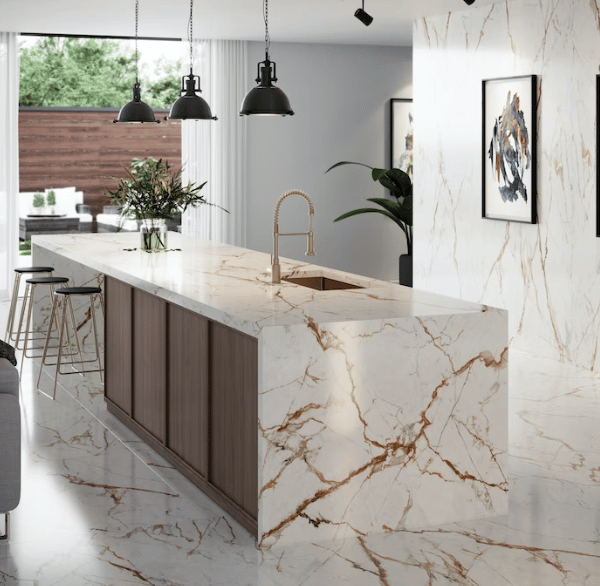 Also known as engineered stone, it has recently emerged as the most preferred material for usage in the fabrication of kitchen countertops. Due to the fact that it comes in such a wide variety of styles and patterns, is extremely resistant to stains, and has an exceptionally long lifespan, it is an excellent choice for more active kitchens with a lot of cooking done in them.
Granite countertops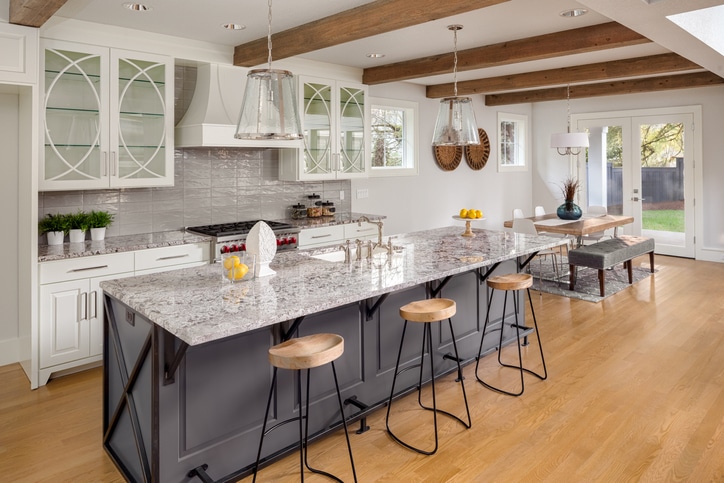 Because each slab of granite must be uniquely mined and carved, there are no two granite countertops that are ever precisely the same. Granite has been a popular material for a long time, and there is a solid reason for this.
Marble countertops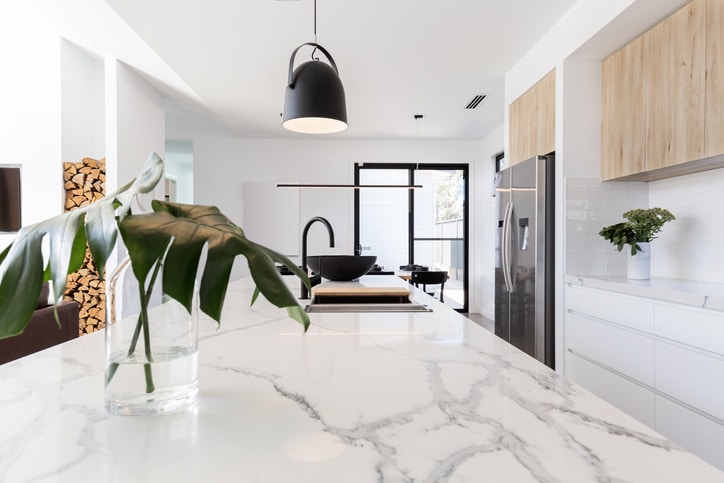 Marble, despite its high cost, is the quintessential material of sophistication and refinement, and it can elevate even the most mundane kitchen into a piece of beauty.
Butcher block countertops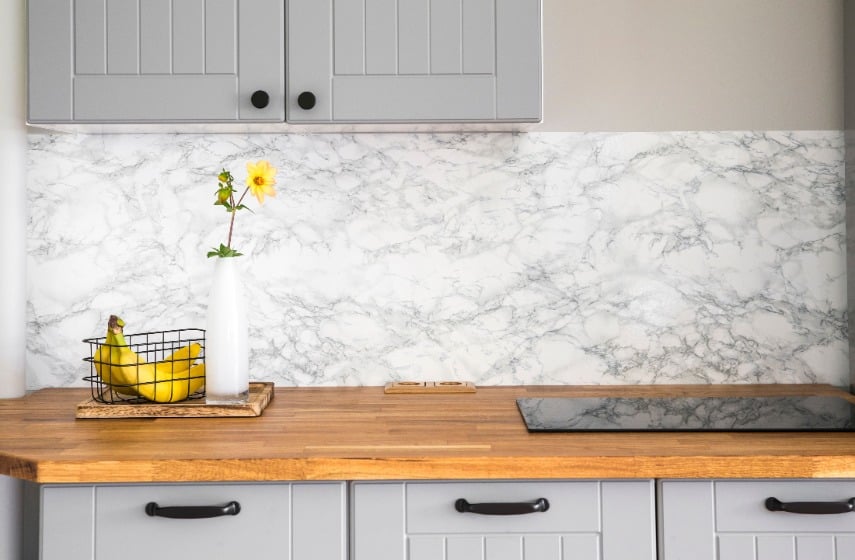 Because it is both durable and has the look of weathered wood, a countertop constructed of bonded wood strips is a suitable choice for high-traffic parts of the home and for individuals who place more importance on the aesthetics of their homes than functionality.
Solid wood
Real wood has no comparison regarding the aesthetic versatility it offers. Different varieties of wood are available, such as teak, cherry, bamboo, or oak, since they each have distinctive qualities and aesthetic benefits that make them stand out from one another.
Kitchen countertop replacement Orlando By Stone Spirit
Just like any other item of property, the countertop is subject to the wear and tear that comes with the passage of time and regular usage. Counters must be refreshed every three to five years to provide a more accurate reading. By looking at the existing countertops' state, you can determine when it is time to get new ones.
Are you looking to update and remodel kitchen countertops? Stone Spirit can help! Our experienced professionals can replace your existing countertops with high-quality products that look and feel great.
We have an extensive selection of countertop materials to choose from, so you can find the perfect option for your kitchen. Plus, our prices are unbeatable. Give us a call now or schedule a free consultation.